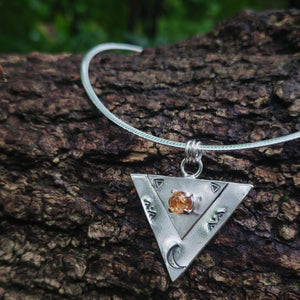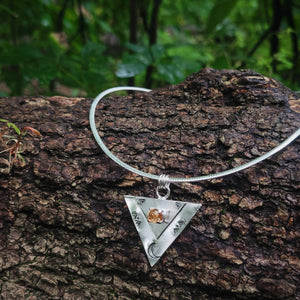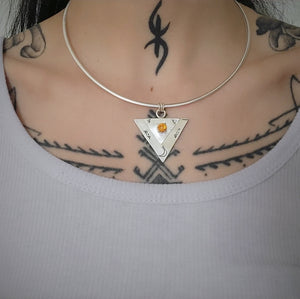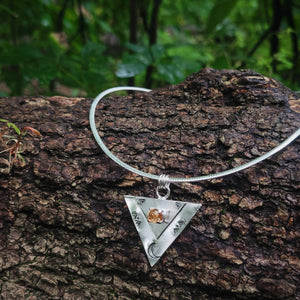 HARVEST PENDANT
This pendant is part of the AMIWAN (ⴰⵎⵉⵡⴰⵏ) fall collection and is inspired by the fluidity of movements in cyberfairy and dark elf aesthetics, adapating modern influences on traditional concepts of science fiction and fantasy, all to honor the arrival of the fall equinox.

This pendant is completely one-of-a-kind, all made from 925 silver, and is entirely hand polished. The stone used is an authentic amber.

Length : 3.5 cm
Length with chain :
Width : 3.5 cm
Handcrafted with love in Tio'tia:ke/Montreal.